Our Programs & Specialties to Serve Students from New York & New Jersey with ADHD, Dyslexia, and other Special Education Needs
RELATED SERVICES
Speech and Language Therapy, Occupational Therapy and Counseling are offered onsite with certified and experienced therapists.
READING INSTRUCTION
Students work on decoding, fluency, comprehension, vocabulary and spelling skills using The Wilson Reading Program and Orton-Gillingham Approach.
STUDY SKILLS
Full and part-time classes are offered to develop and improve study habits and organizational skills. Homework can be completed with our teachers and staff daily.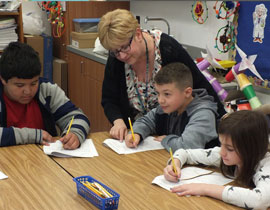 SMALL GROUPS
Our small group instruction allows for more individualized learning and extra attention for each student.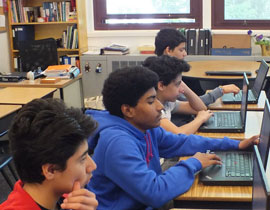 ASSISTIVE TECHNOLOGY
We use various programs including Learning Ally, Kidspiration, Webspiration, Dictation, Text-to-Speech to enhance learning.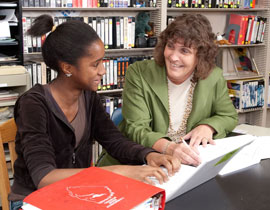 1:1 TUTORING
One-to-one teacher/peer tutoring is available in any subject for students to gain greater understanding in any content area.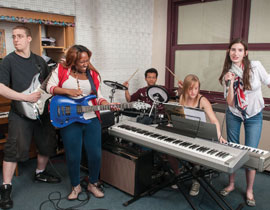 CREATIVE ARTS
Our students express their inner creativity through art, music, drama and computer classes.
CLUBS AND ACTIVITIES
Students are encouraged to join clubs and organizations to promote community service.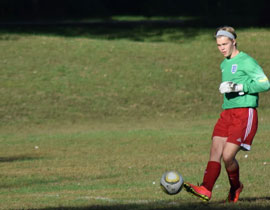 ATHLETICS
Athletic teams are offered to instill teamwork, social skills and confidence.